 Level Up Your Spiritual & Relational Growth 💪
MessengerX is a revolutionary tool that connects you with world-class teachers, authors, and leaders who will help you embrace a vibrant faith in your everyday life.
A Revolution in Digital Discipleship, Available in 110+ Languages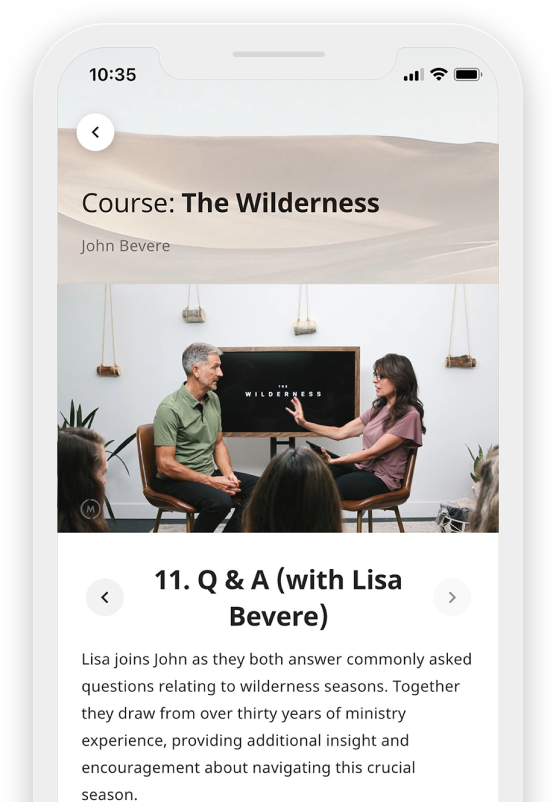 Explore a rich library of content including courses, ebooks, audiobooks, short films, and more for you to watch, read, and listen.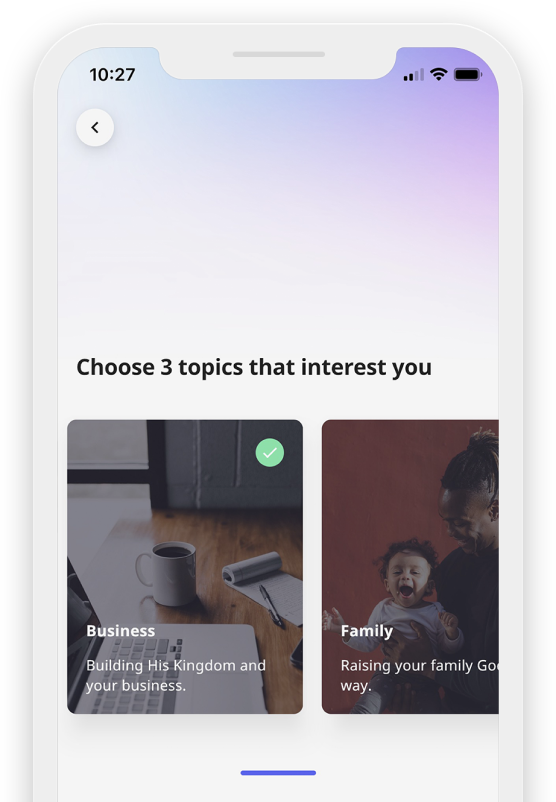 Grow In What Matters Most
Explore subjects including: family dynamics, healthy relationships, finding your purpose, freedom from pornography, how to build your faith, hearing from God, business leadership, and more!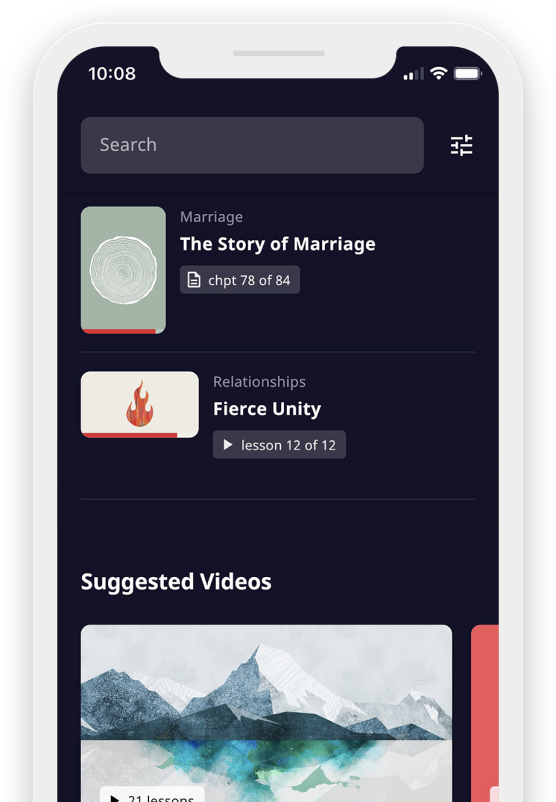 MessengerX is here to help you take your next step, so we've designed a discipleship journey with powerful tools to help you stay the course.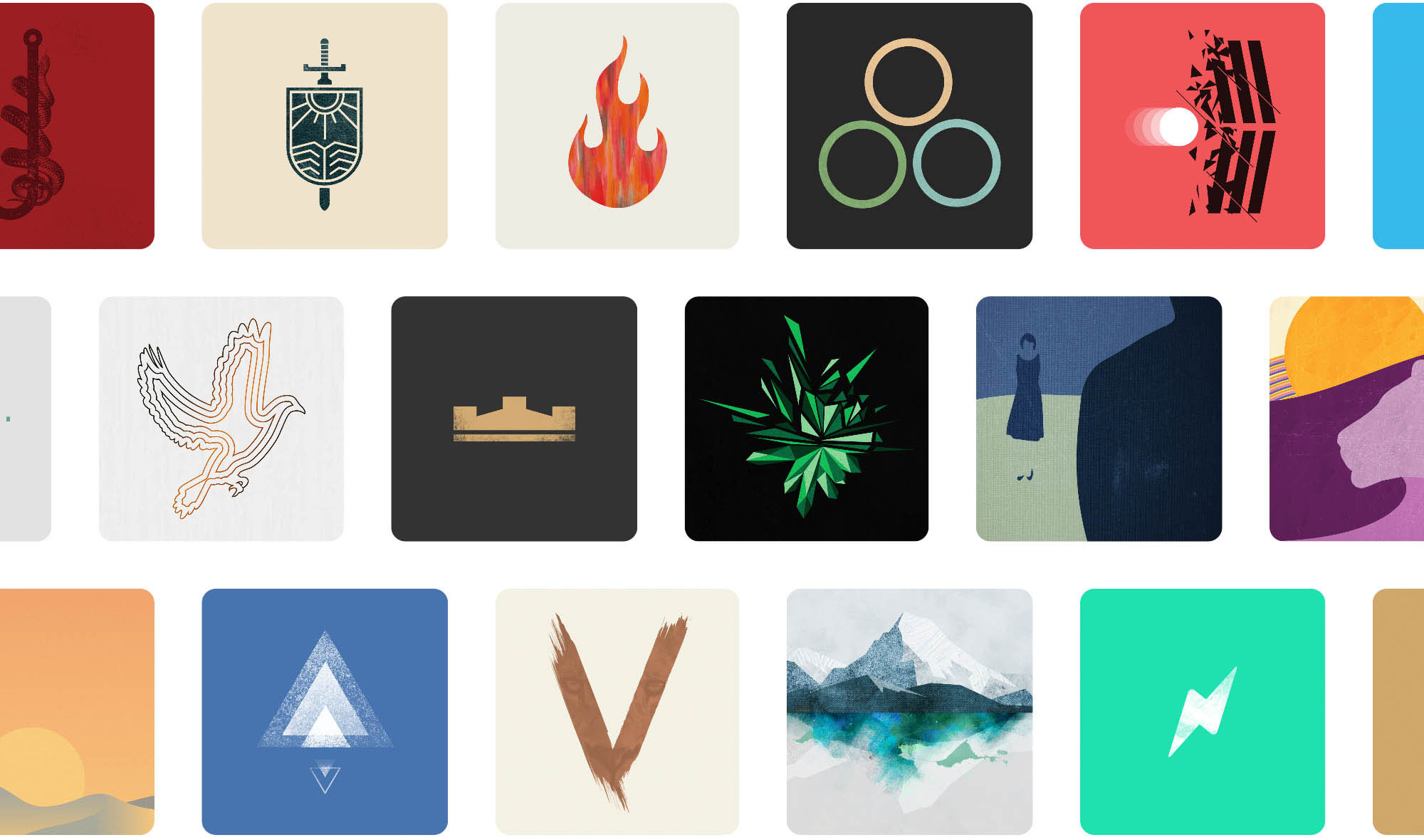 Discover a Vast and Growing Library of Life-Transforming Resources
110+ Languages
and Counting
Instantly view translated content in over 110 different languages. And we're continually adding more translated content as we go.

Get Discipled, Make Disciples
As a part of MessengerX, you'll be helping to provide translated resources to people all over the world.
More Great Features You'll Love ❤️
Simple and easy sharing tools to help you spread the word.
Chromecast and AirPlay to your favorite smart TVs.
Save your progress across all your devices.
Save favorites to your library for quick access.
Download to your device for offline viewing.
Powerful search & filtering to find just what you're looking for.
Smart recommendations personalized for you.
Notifications & reminders to help you stay on track.
World-class live support from the Messenger team.
Jump in and Start Growing!
Copyright © 2021 Messenger International, Inc. All rights reserved.